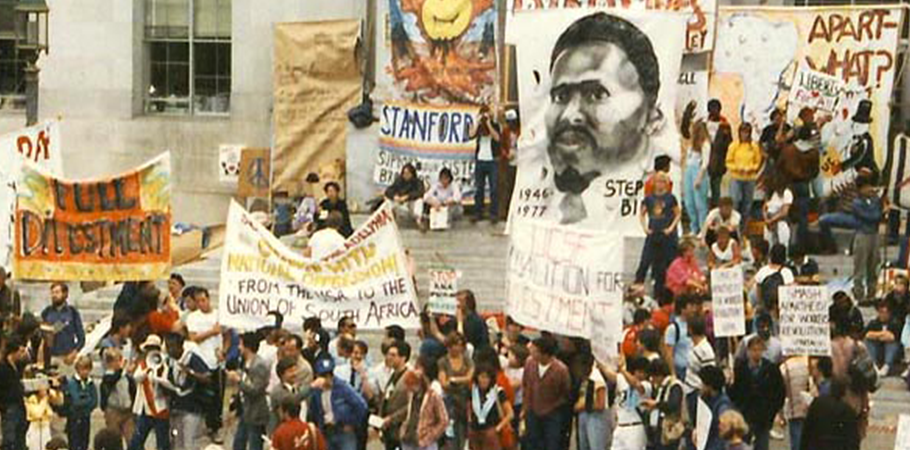 The CRG creates pathways for research on race, gender, and their intersections.


RESEARCH OPPORTUNITIES
Provides a platform for advanced scholarship through symposia, conferences, and research institutes; awards grants to support student research & creative projects; organizes bi-weekly forums to spotlight emerging work by faculty, students, and scholars.


MULTIMEDIA ARCHIVE
Hosts a multimedia library including audio podcasts, videos, photos, artwork, and ongoing news updates, reflecting multiple dimensions of critical knowledge production.


LOCAL & GLOBAL COLLABORATION
Connects local, national, and international scholars by developing transnational research and organizing major conferences and events designed for scholarly exchange.


TRANSFORMATIVE RESEARCH
Catalyzes major research initiatives — such as the Islamophobia Research & Documentation Project and the Political Conflict, Gender, & People's Rights Project — and hosts research working groups that are breaking new ground in race and gender scholarship.


LATEST PUBLICATIONS
Publications produced by CRG research groups and affiliated faculty highlight important new developments on ideas and inquiry on race, gender, and their intersections.


ART & COMMUNITY
Bridges research, culture, and community by supporting community-engaged creative works open to the public.
---
Celebrating 20+ years at UC Berkeley
In spring 2021, the Center for Race and Gender celebrated the 20th anniversary of its founding.  To mark the occasion we created a visual representation of the tremendous accomplishments of our Center over the past twenty years. You will see a snapshot of our pathbreaking and pioneering research, and our vibrant and beautiful community.  Click on the video below. 
Celebrating 20 years at UC Berkeley
---
Our History
The creation of the Center for Race and Gender (CRG) by the Chancellor of the University of California, Berkeley on January 1, 2001, marked a major step forward by the University in recognition of significant new realities in the State of California and within the university community.
Since U.C. Berkeley was founded in 1868, it has become an internationally recognized center of teaching and research, and is considered the top public university in the nation.  The pivotal 1969 UC Berkeley student movement, the Third World Liberation Front, helped establish Ethnic Studies as an interdisciplinary field in the United States.  In the great tradition of Berkeley student activism, a group of students demanded in 1999 that the university address a variety of issues, including a failure to allocate faculty positions to the Department of Ethnic Studies and insufficient support for critical race research.  Thus, the CRG was born.
More about the transformative 1999 Ethnic Studies Student Strike can be learned from the short and powerful film, On Strike: Ethnic Studies 1969-1999.
On Strike: Ethnic Studies - 1969-1999